9Yards data architecture and information management consultants are experts in creating a blueprint plan on how organisations can collect, store, transform, distribute, and use data. By doing this, we allow access to assured, trusted, relevant and critical data to people who need it, when they need it, to help the organisation derive key business insights from valuable data assets.
Our 9Yards data architects will work with internal stakeholders and external vendors to develop and implement an effective and modern data architecture which is
Intelligent and predictive through the use of smart technologies such as artificial intelligence (AI) and machine learning (ML) to adjust, alert and recommend actions based on data events
Simple and easily accessible by combining data sources, both internal and external into an integrated, automated environment, rather than individually siloed data stores
Scalable and on-demand capacity as required by your organisation using the right combination of on-premise and cloud based solutions
Private and secure from data and cyber threats to ensure regulatory compliance such as GDPR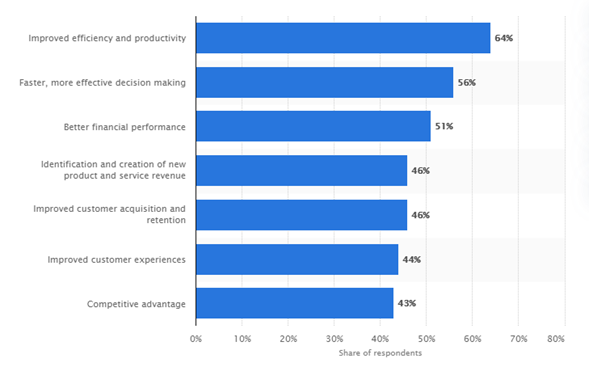 Benefits of Effective Data and Analytics
The majority of organisations which have had their data architecture streamlined to generate insights through analytics and reporting have observed improved efficiency and productivity, faster and improved decision making, and better financial performance.
Enquire About Our Data Architecture & Information Management Services Today
If your business requires data architecture and information management consulting solutions, 9Yards is available to help. Call us today on 1300 992 737 for more information on what our data architects can do for your company.