Australia-wide business consulting services
We don't believe in magic remedies, we believe in doing the hard work
9Yards is an Australian professional advisory company built on the belief that our clients deserve well-designed, comprehensive strategies that empower effective business decisions.
We pride ourselves on ensuring value to all our clients through services that facilitate execution with certainty. We bring proactivity and unparalleled experience to every client engagement, balancing business and technical requirements for the best overall result. Our scalable IP means our services efficiently and strategically align to your needs, eliminating redundancies and costs associated with "off-the-shelf" strategies.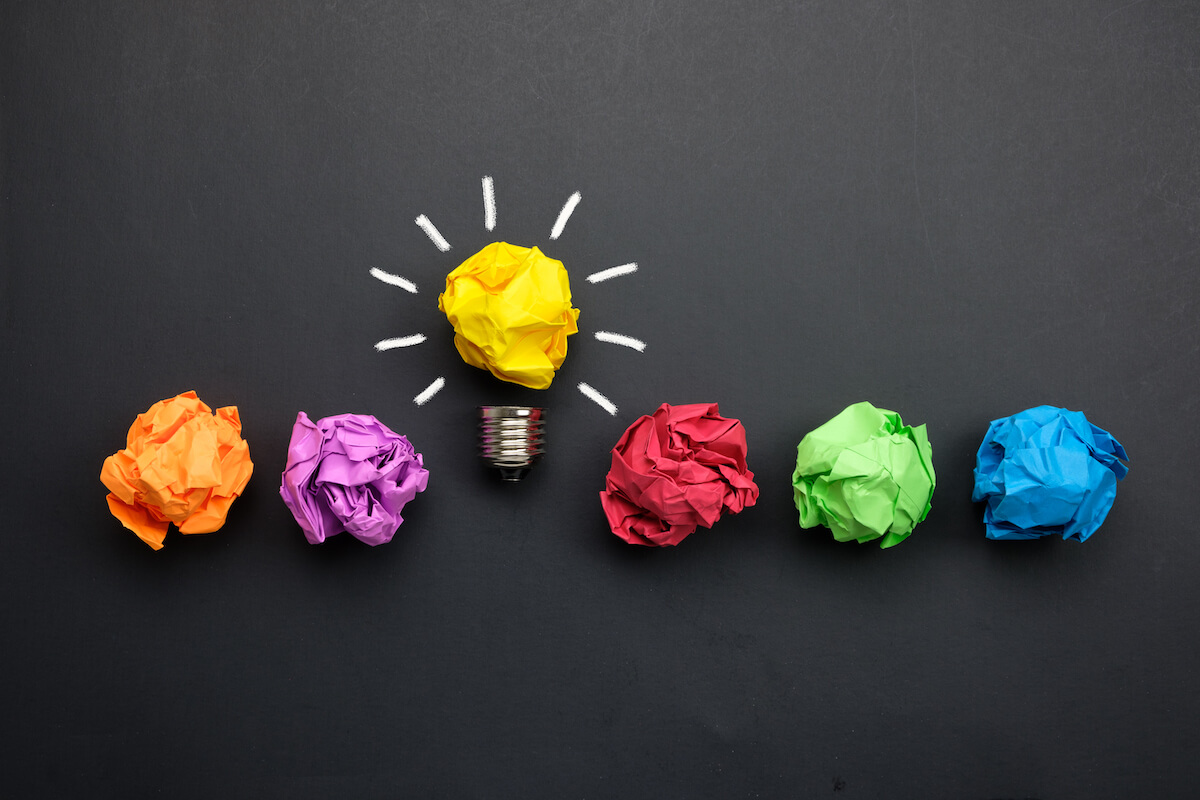 Proven business and technology consulting services
Our work spans Digital Transformation, Solution Architecture, Business Architecture and Change Management, working across a wide variety of industry sectors.
Covering the complete lifecycle of a change initiative – from strategy definition, design and implementation to a full suite of governance, project and change management services – we are experienced in designing for disruptive technologies and managing large-scale transformation.
Our approach is based on taking a deep understanding of your organisation's needs and developing an engagement model that works for those specific factors. We bring the experience of past projects, but we do not bring a copy-paste solution.
Read our latest case studies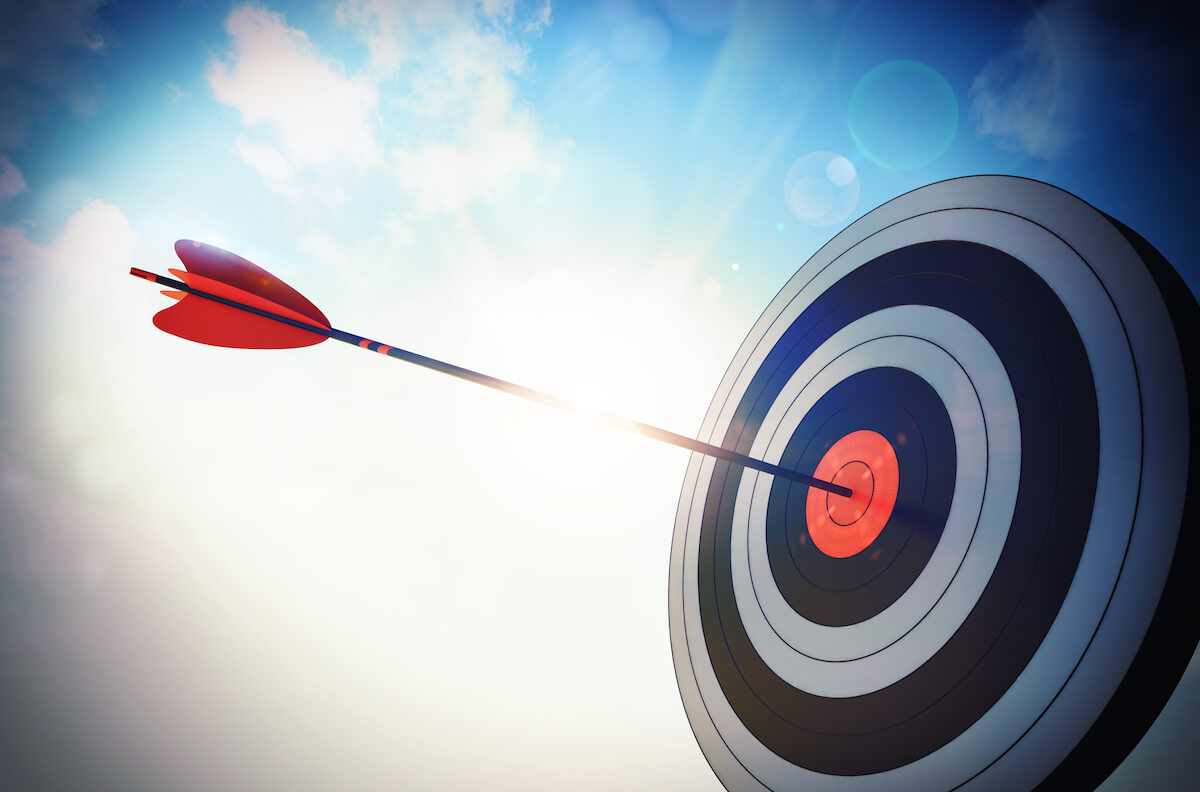 High value support from expert business transformation consultants
The 9Yards team is exclusively composed of senior consultants, with an average of 20 years' relevant experience.
Problem solvers by nature, we bring an open mind to projects, allowing us to design an unbiased outcome that is specific to your organisation's goals, culture and current reality.
Meet our people

Trust
This is the heart of our company. In our team, we take pride in having integrity, honesty and sincerity.

Diversity and Inclusion
People are the backbone of 9Yards. There is immense value in the unique experience of each team member.

Accountability
We have high standards for the quality and strength of our work. We stand behind our contributions.

Entrepreneurial Spirit
We strive for the best by challenging the status quo, trying new ways and persevering through challenges.

Simplicity
We believe in making the complex simple through clarity, consistency and focusing on executable solutions.

Have Fun and Celebrate Success!
From the small wins to the large, we acknowledge and uplift in recognition of the hard work by our teammates.
Join our team of business and technology consultants
The strength of the 9Yards team comes from the diverse and extensive experience of each consultant. We are always excited to hear from talented professionals anywhere in Australia.
Join our team