The world that we live and work in is continuously changing, and our businesses need to adapt to these new changes. In doing so, new processes and technologies are implemented while transitioning away from the old. For the full potential to be realised, 9Yards change management consultants will engage and bring the people, teams and the organisation along the transformation journey, ensuring effective and successful adoption of the change.
Change management comprises of processes, tools and techniques used to manage the people side of change and achieve desired business outcomes. Ultimately, change management focuses on how to help employees embrace, adopt and utilise a change in their day-to-day work. Change management is both a process and a competency.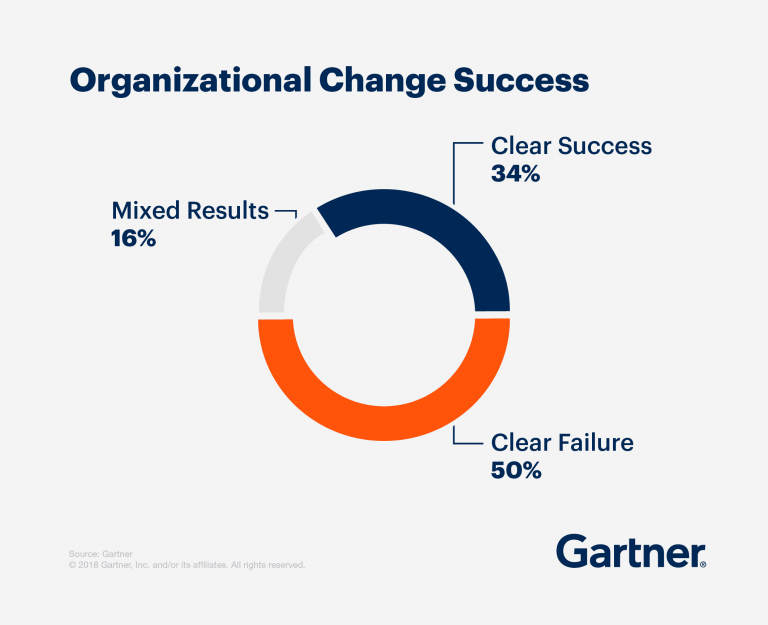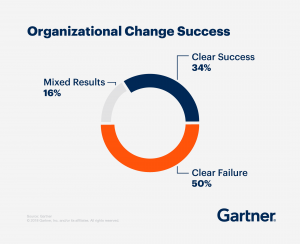 A typical business today would have undertaken five major organisational changes in the past three years, and would expect to undertake more in the following years. However, only 34% of these changes have been deemed a success, while more than half fail due to poor planning and leadership, lack of resources, and the focus on systems, not people.
Change Management Significantly Improves Change Success
Overall impacts to the organisation can be assessed holistically
Time needed to implement change is reduced
Cost associated with the change can be contained and managed
Alignment of existing resources within the organisation is improved
Change can be implemented without negatively effecting the day to day running of business
Challenges and problems are anticipated and can be efficiently solved or mitigated
Lowers the risk associated with change
Employee performance increases when staff feel supported and understand the change process
Creates an opportunity for the development of "best practices", leadership development, and team development
Increased return on investment (ROI)
Change Managers That Understand Your Business
9Yards change managers have extensive experience and knowledge to ensure change initiatives are delivered on time and on budget by increasing employee adoption and usage. We are passionate about achieving results and will continuously champion and support until the change is fully embraced.
Enquire About Our Change Management Services Today
If you are looking for change management services that will take your business to the next level, contact 9Yards today. Call us on 1300 205 999 to speak to one of the leading change managers.