Who We Are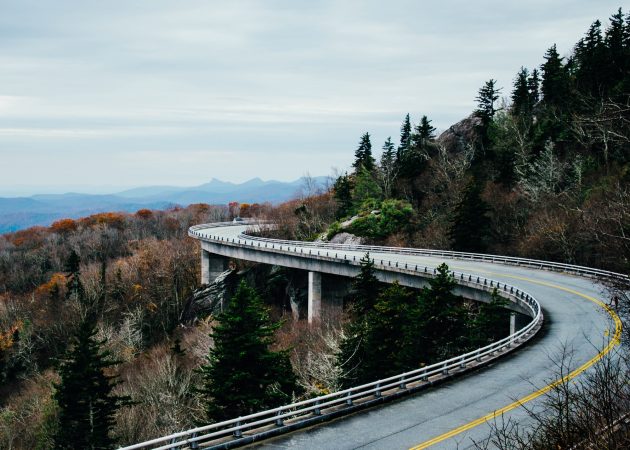 We don't believe in magic remedies, we believe in hard work – 9Yards will work with you to bring your business to a new level through managing change and establishing achievable goals.
9Yards is a professional advisory company which provides change expertise in the service provision of Digital Transformation, Solution Architecture, Business Architecture and Change Management across a variety of different industry sectors. Founded in Melbourne in 2017 and with over 200 years collective experience, 9Yards main objective is to improve the predictability and management of change, while deriving measurable business value for organisations and their stakeholders.
Drawing from our vast experience, we offer business and technology consulting services covering the complete lifecycle of a change initiative from strategy definition, design and implementation, to a full suite of governance, project and change management services. We also have significant experience in designing for disruptive technologies and managing large-scale transformations.
Part of our success and experience stems from developing and maintaining long-term relationships with our clients, as our team has worked with some of Australia's leading organisations to enhance their overall performance, agility and competitiveness. By doing this, we appreciate that every organisation is unique in the way it operates and has specific business outcomes emanating from their strategic agenda that needs to be achieved.
The team at 9Yards has a strong reputation for delivering to our clients' expectations, and we look forward to hearing from you about how we can help your organisation realise its business strategy.
Our Approach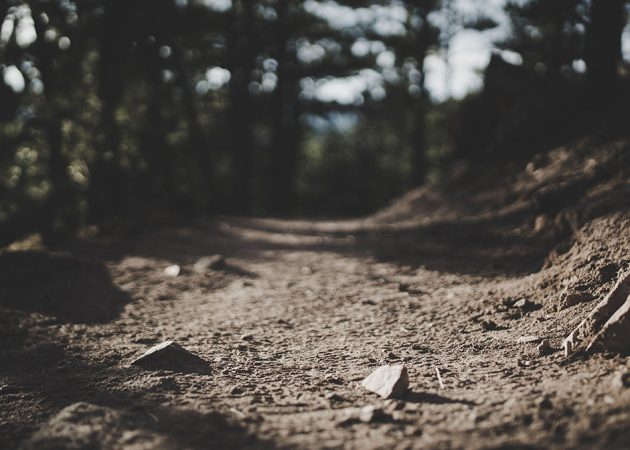 At 9Yards, our approach has always been based on understanding the specific needs of our clients and developing an engagement model based on those needs. We do not come to you with a one-size-fits-all solution; we come into the relationship with an open mind and tailor the desired outcome specific to the best possible fit-for-purpose business result. 9Yards always commences an engagement with an open mind and, in full consultation with our clients, tailors the approach according to the client's needs – this is how we achieve the specific business outcomes they're expecting.
Our priority is the people in your business; we engage across the business to complete a full understanding of the current state and what is required to reach the future state. This includes within the process strategic development, project assessment and recommendations, target state and roadmap development, conceptual and logical design, business case development, solution engineering, organisational change management, governing, and managing programs through a quality lens and professional coaching and mentoring.
Our key objective for every engagement is to deliver achievable, lasting and high-quality outcomes to our clients, as we take the time to truly understand your businesses capabilities, internal maturity level and capacity to change.
We often hear stories of consulting companies that present one team upfront and have another one deliver. Their delivery is a standard change model or methodology, complete the report and leave the engagement – 9Yards is not like this. We will always deliver the A-team to engage and complete our work statements with a solution that is based on the client's needs first, and foremost.